Why good sleep is essential for health, wellbeing and even academic success.
It's already more than half way through term one, and the heat is on for students in years 11 and 12. Assessments pile up, test times loom and the realities of senior years stress start to set in.
While we always encourage our students to do regular revision and practise, sometimes the combination of super high expectations, tougher subject content and assessments can be truly overwhelming. At these times -more than any other- maintaining good health is essential. Having regular breaks, socialising, exercising, eating well, and of course getting enough sleep are essential to health and wellbeing.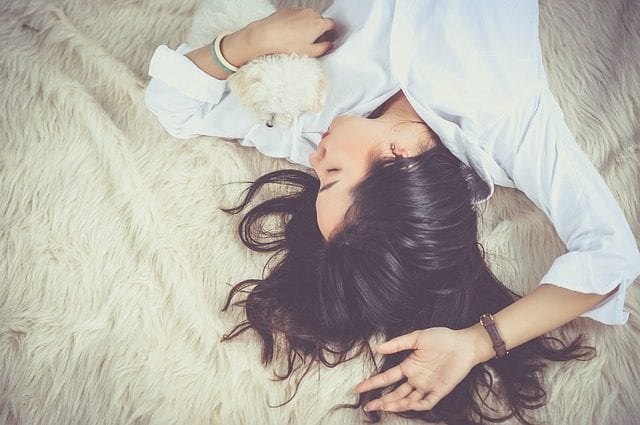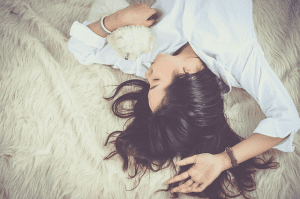 Sleep is one of the most important correlates in determining health, success, and mental wellbeing. Sleep is important for memory and learning. When we sleep our brain processes information from the day before and stores knowledge in our long-term memory. Additionally, a well-rested mind is a better functioning mind the next day; the better rested you are the better you can reason, think, remember, and process new information.
To read more about the importance of sleep especially for teenagers (https://www.psychologytoday.com/au/blog/sleep-newzzz/201901/what-modern-science-says-about-teen-sleep)
Here are some simple tips for parents, or students who may be struggling with sleep…
Create a relaxing evening routine that works for you.
This is something you should develop for yourself, we all have different needs, and it can take some time to find what really works for you.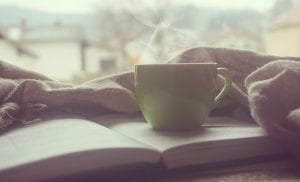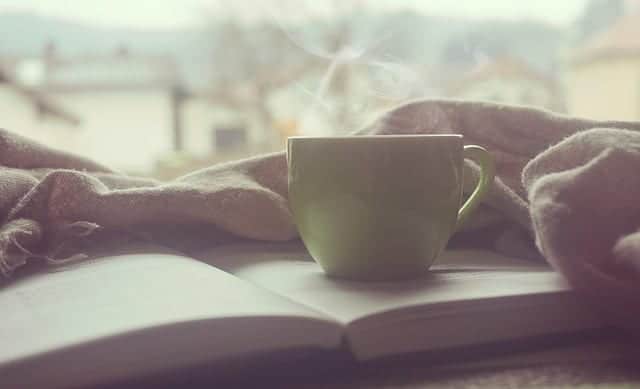 A relaxing bath, herbal tea, journaling or stream of consciousness writing (a technique where you write any and all words that come to mind without any self-editing), a podcast, guided meditation, yoga or cool evening walk can do wonders for clearing the brain and letting it know that now is the time to relax and get ready for rest. Start by imagining what things truly make you feel relaxed and see how you can adapt them to realistic nightly additions that work for you.
Over time as these activities become habits, you will start to slip into a more regular routine with sleep. These activities will start to become triggers that let your brain know it is time to get ready for sleep.
Ban the blue!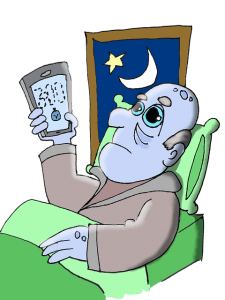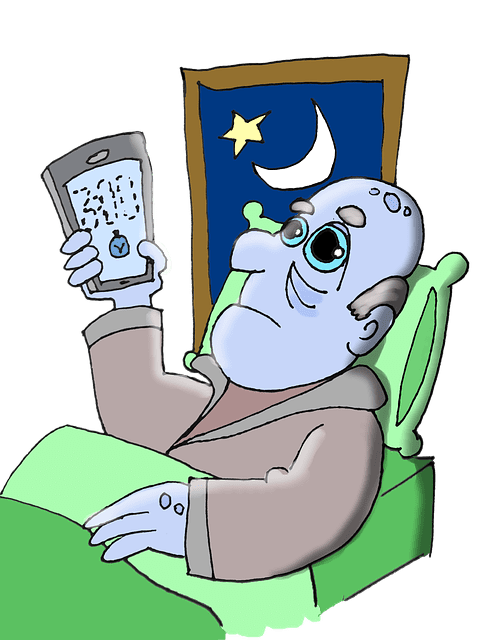 You've heard it a hundred times before, but the evidence is overwhelming(https://www.sleepfoundation.org/articles/how-blue-light-affects-kids-sleep) ; avoiding any blue light from phones laptops or TVs for at least an hour before you attempt to go to sleep is ESSENTIAL to having a solid nights zzz's.
The challenge is that our devices themselves are often used as a method of relaxation, and a way of easing stress. If we just check our calendar, our emails, or our social media accounts we can rest easy knowing all is sorted for today… right?
The trick is to try and put these worries to bed, so to speak, well before you put yourself there. Physically tick items of a paper diary, to feel the sense that you have achieved what you needed to today, or at least have scheduled a time to do them in the future. Try an app blocker and/or website blocker for social media. There are many options that allow you to block these at only certain times of day, so you can still get your social fix without it upsetting those all-important twilight hours. And try journaling to get all those worrying thoughts out of your head so it can hit the pillow lighter tonight.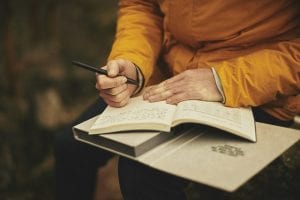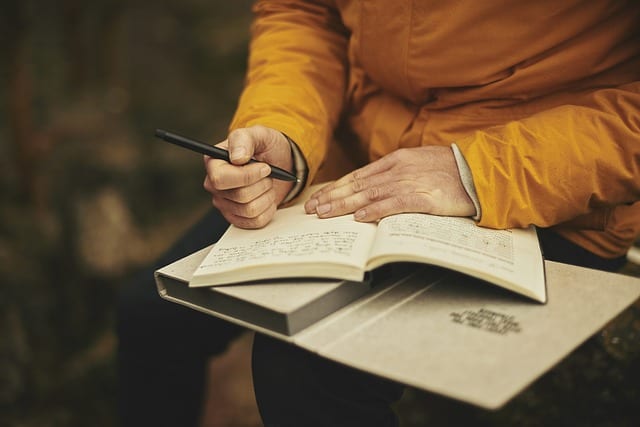 While these cures may not work overnight – pun intended – with patience, practise, and most importantly self-kindness, eventually you will start to adapt to a routine of relaxation and device free evenings, allowing your body and mind to adapt a new natural rhythm towards sleep.
– Anne Gwilliam