Let's face a reality that is sweeping across the country as we emerge from a long period of interrupted learning.
There is a growing fear amongst our young people that centres on uncertain futures and their health and wellbeing. Bullying has been an "on the table" topic for some time and the growth in psychological issues such as anxiety related illnesses and depression are of grave concern. We are indeed in a state of flux within the education arena, and it is time to examine the effects of this crisis and unpack realistic solutions to create a positive way forward.
The topic from many inquiries lately has centred on the notion of reluctant learners. While reluctant learning is not generally a behavioural issue at school, a student's lack of motivation to engage in learning can be a cause of great concern for parents. This is a phenomenon that is sweeping through our education system and is growing exponentially at such a rate that parents, teachers, psychologists, paediatricians and social workers are void of definitive solutions. It causes suffering and overt distress for many families and particularly the students concerned.
As an article in the Australian Guardian recently expounded, school refusal is a question that baffles many professionals. It requires urgent innovation of ideas and a collegial approach amongst all stakeholders in the education of children from kindergarten through to Secondary school.
While the trend of school refusal was evident pre the Covid pandemic, the percentage has doubled during the past two or more years. It is underpinned by long absences from school, late arrivals, frequent request to go home due to illness and for younger children, tantrums at the school gate. It is reflected in children who have become socially isolated and who are disinterested in extra curricula activities. It is evident in their inability to communicate effectively to relevant adults, their misuse of technological devices and withdrawal from previous hobbies and interests.
Research shows that there are a variety of reasons why a student disengages from learning from anxiety related issues to simply finding formal learning at school at odds with their learning style. Peer pressure, high expectations and external factors with their self-concept all entwine to create students who have lost their way in the formal education system. As we consider all these factors, it is clear that learning, and the way we are approaching it for our 21st century learners, is in crisis.
One of the frustrations we often hear is that students have a great deal of potential to learn yet factors have caused their confidence to diminish which flows on to a fear of failure. It is the reason why many families are resorting to home school as an alternative option for their children.  Pressures of deadlines, examination and assignment phobia as well as a lack of support for students with Special Learning Needs are reasons why parents choose home schooling as a manageable alternative. The link provided gives a small insight into the home school journey and answers some question parents might have about this growing trend.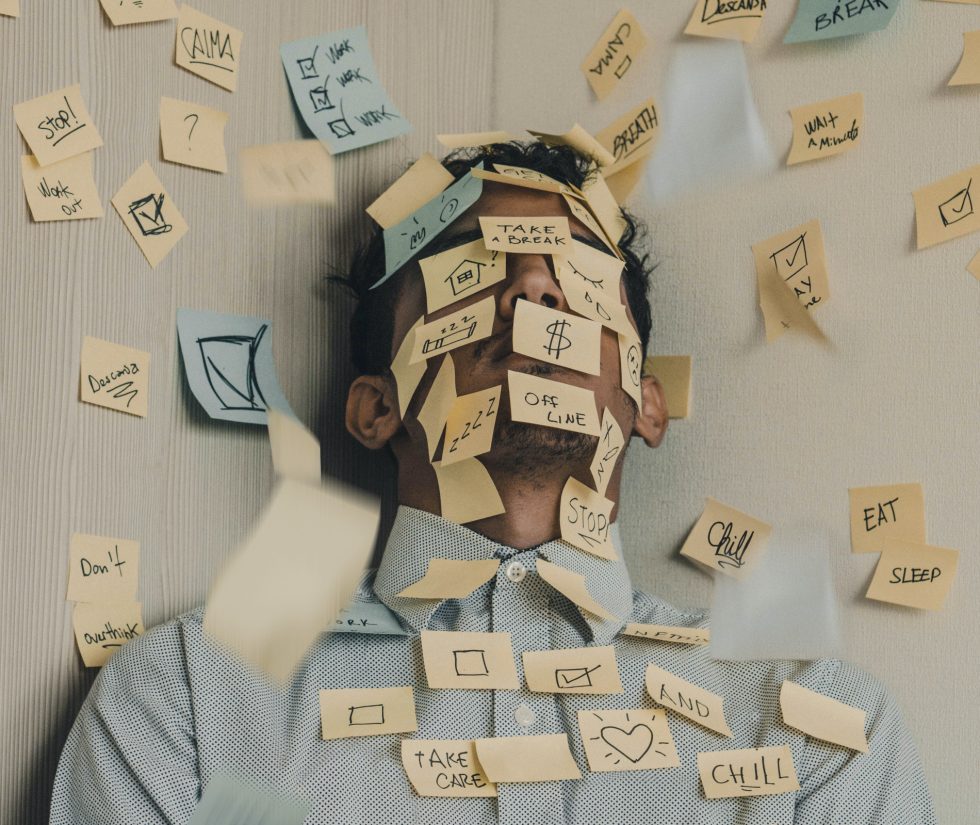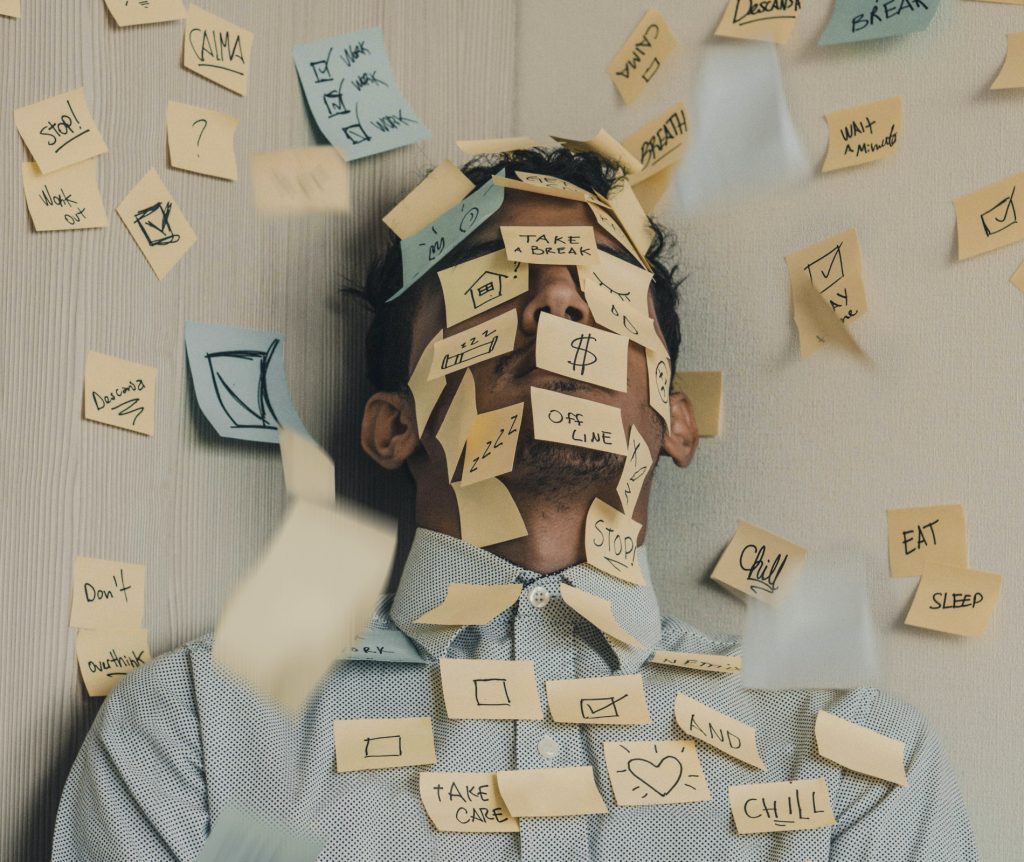 This article is by no means espousing a failure of the education system as we know it. I see reluctant learning an outcome of a system that would be willing to collaborate with professionals in dialogue about solutions yet the administrative demand on teachers means that schools are ill equipped to cater for the immense growth of children who find formal schooling alien to their learning needs. 
At Nepean tutoring, we strive to find learning solutions that motivate students through building strong one to one relationships of trust with a correctly matched tutor who will design a program of learning and mentoring to meet the learning preferences of the student. The process can be slow, however with patience and understanding, tutors can work with achievable goals to bring students back on track.
Tutoring is not always about providing students with more school-based learning. Like the formal education system itself, tutoring is being redefined as a multifaceted service to the community to address the gamut of problems that have arisen for our young learners. Remember that the student is not a problem. They have more often become victims of problems external to themselves and it is our job as tutors to use compassion, understanding and a willingness to listen to turn the tide on reluctant learning by providing relevant and meaningful learning options.
References:
https://beyou.edu.au/fact-sheets/development/school-refusal
https://wolseyhalloxford.org.uk/why-homeschool/school-phobia-homeschooling
https://www.bluemountainsgazette.com.au/story/7846844/nsw-teacher-shortage-is-a-crisis-union