Does your child feel like they have the opportunity to do what they do best every day?
Our culture is obsessed with self-improvement. Of course, there's nothing wrong with trying to use our time, energy and resources more efficiently. However, it becomes a problem when our students feel demotivated and disengaged from learning because we're preoccupied with 'fixing' their weaknesses.
Focusing on everything the student doesn't know and all the skills they haven't mastered reflects an insufficiency mindset. This unhealthy mentality often causes the student to experience:
Increased fear and anxiety,
Lingering frustration and anger,
Unhealthy levels of stress,
Low self-confidence and low self-esteem,
Disengagement in learning activities, and
Decreased creativity and problem-solving abilities.
When we're so busy improving our students, we ignore their strengths and passions, which are precisely what make learning fun and rewarding..
According to research by the Gallup organisation, people who are given the opportunity to focus on their strengths at work are 6 times more likely to be engaged in their job. Likewise, student engagement is one of the strongest predictors of academic success and emotional satisfaction during and beyond their school years.
What are your strengths?
Strengths are the talents we have that we delight in using.
Tutoring helps students to add skills, knowledge, and most importantly practice and timely feedback, to grow their strengths and extend the application of these strengths to all areas of learning.
Most students don't know what their strengths are, or if they do, they don't know how their strengths can be used in their least favourite subjects. Our experienced tutors build positive relationships with students and they are uniquely placed to recognise the student's strengths and their potential. Our tutors remind their students of their previous accomplishments and draw the student's attention what energises them and what they're passionate about.
The benefits of our strength-focused strategy include:
Improved academic performance,
Increased creativity and problem-solving abilities,
Higher levels of engagement reported by teachers, parents and students,
Students finding satisfaction in their learning,
Becoming resilient and adaptable learners,
Becoming emotionally healthy and mature, and
Growing into intrinsically motivated, independent learners.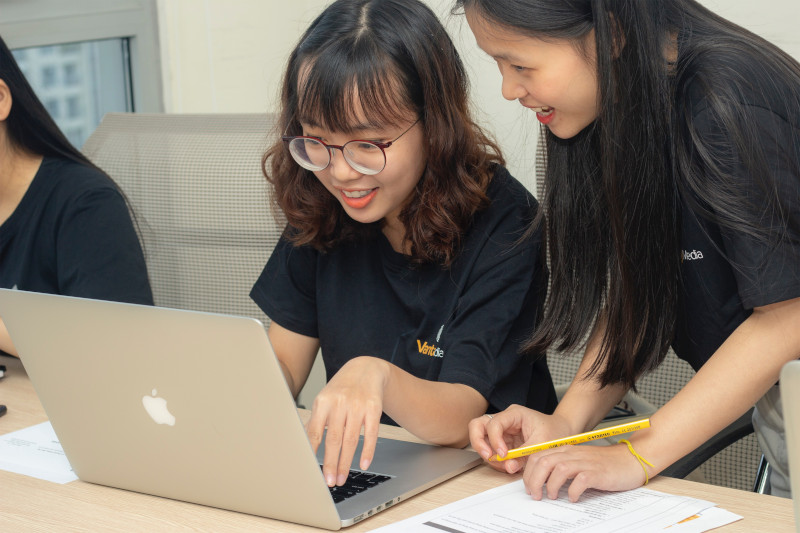 (Photo by Van Tay Media on Unsplash)
In the same way that businesses use KPIs to assess performance, our tutors work with students to set individual SMART goals that suit their needs and circumstances. Together, they regularly review these goals and the tutor provides mentoring and timely feedback to help students grow.
Strength in practice
When a tutor identifies a student's strengths, they involve these talents and passions in tutoring the students favourite and least favourite subjects, showing them how their strengths can be applied in all areas of learning. For instance:
A student who loves drama and performance can use their talent for storytelling in maths by turning calculations into word problems with characters and complications to resolve.
A compassionate student can understand data-heavy components of history and geography by seeking to understand the effect of social, political and environmental factors on humans and animals.
A student who possesses a strong sense of justice and integrity can extend their scientific learning by exploring the ethical dimensions of research.
A mathematically minded student can apply their skills of analysis and calculation to English by studying the cumulative effects of literary techniques on an author's communication.
What about struggle areas?
To be clear, focusing on our strengths doesn't mean that we ignore all the things we aren't good at. The reality of school is that we need to study a range of subjects, some we love and some we care little about, in order to gain a solid foundation of knowledge about the world we live in, how it works, and how we can contribute to its flourishing.
Underperformance and struggle can be an indication of a student who doesn't know what their strengths are or who isn't being supported to use their strengths in all areas of school life.
Nepean Tutoring's strength-based tutoring strategy is an investment in the student's potential. A tutor's genuine belief in a student's strengths empowers their learning and has a life-long impact on the way they learn at school, in the workplace, and in the world.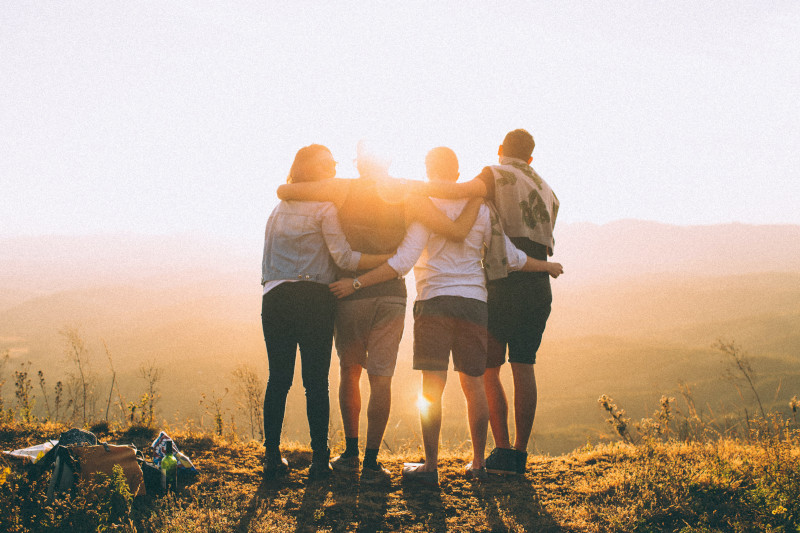 (Photo by Helena Lopes on Unsplash)
At Nepean Tutoring, we pride ourselves in our strength-based tutoring strategy which empowers our students to be confident, happy, successful learners. We hand pick our tutors to ensure our team shares our learning philosophy and our client feedback testifies to the success of our thorough interview process. Moreover, we consistently strive to create a positive learning environment in the student's home or online, and the way our tutors foster a healthy learning culture that celebrates the student's strengths is integral to this goal.
Are you ready to help your child reach their potential? Contact Us today for a free consultation.
If you've benefitted from our tutoring services, we'd love it if you take the time to send us your feedback to help other families in the Nepean, Hawkesbury and Blue Mountains areas hear about our services. You can send this via our website or post your review on Facebook or Google.
Featured Image by Van Tay Media on Unsplash
References:
Reference to the Gallup survey was found at "Stop Worrying About Your Weaknesses. Focus On Your Strengths," Forbes, April 27, 2011, https://www.forbes.com/2011/04/27/employer-employee-focus-on-strengths-not-weaknesses.html?sh=1bb2cc082174.