One-on-one tutoring in the Greater Penrith districts, the Lower and Mid Blue Mountains and the Hawkesbury area in the convenience of your home.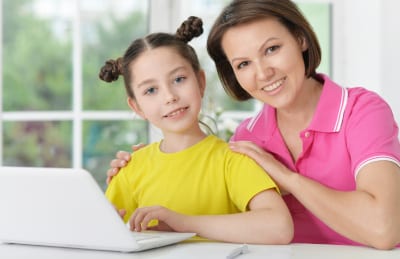 In understanding that all people learn differently, our services utilise the expertise of tutors to work one on one to assist students to reach their potential in order to become confident learners. They work with a student's individual learning style and prioritise the building of positive relationships as significant objectives toward reaching milestones.
Our team are the 'bricks and mortar' that give shape to the intention of Nepean Tutoring.  This requires tutors to set achievable goals and to utilise skills that build trust and self-belief and demonstrate compassion towards a student's needs. Our Team are authentic individuals who bring a variety of their own learning experience to their role and therefore are considered to be excellent role models and mentors.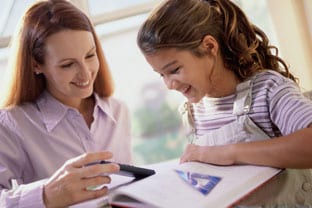 Education is an an ever evolving subject. Our blog represents the journey Nepean Tutoring has taken from the beginning until the present. Articles are often a reflection of a tutor's personal journey of teaching and learning, or may present our views on a particular topic that is relevant to our students and families. Your comments and feedback are always helpful and appreciated.
I was referred to Nepean Tutoring by a friend who was really happy with the service they provided. Nepean Tutoring is operated in an organised and professional manner. Ros is friendly and supportive and keeps the lines of communication open with regular emails or texts. The online payment option is so handy. Shaun has been tutoring my son for some time and is an excellent role model for him. Shaun knows his maths, is friendly and reliable, providing clear and straightforward guidance in a relaxed and informal manner. Shaun is someone that can relate easily to teenagers and can also inspire teenagers. My son enjoys his tutoring, his knowledge and understanding of the subject has improved so much. He has even referred Shaun and Nepean Tutoring to school friends.
After and exhaustive search, I found Nepean Tutoring; Ros listened and understood our needs. The tutor my boys were allocated is experienced, well suited to their requirements, communicates very well with us and has had a very positive impact on their education. We could not be happier with the result.
I would like to thank Nepean Tutoring for providing such a good quality tutor for my daughter. Antoni was always professional, on time and provided clear explanations to assist in her understanding.
Thank you for arranging Justin to tutor Lachlan and Rhiannon. I am very happy with both their half yearly maths results, Lachlan achieved 95.3% and Rhiannon 98.8%. Many thanks to Justin for his professional manner and expertise. He was great with both the kids – highly recommended.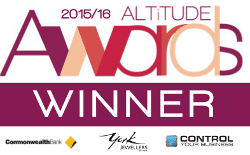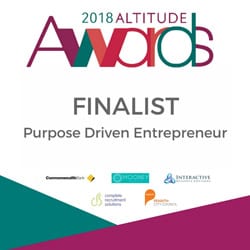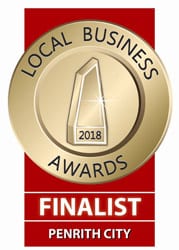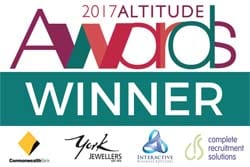 Contact us for more information
Contact us for a telephone consultation to discuss ways in which we can help to meet your needs.