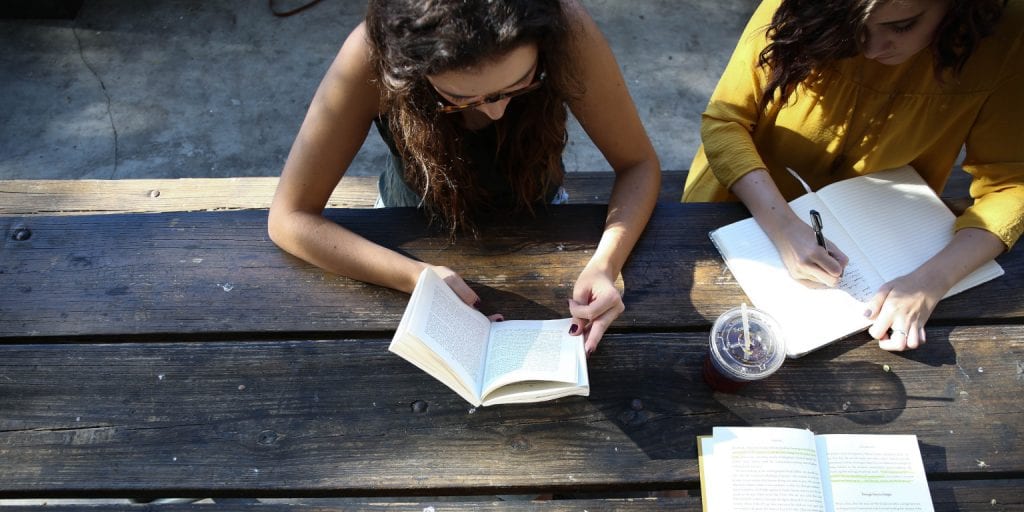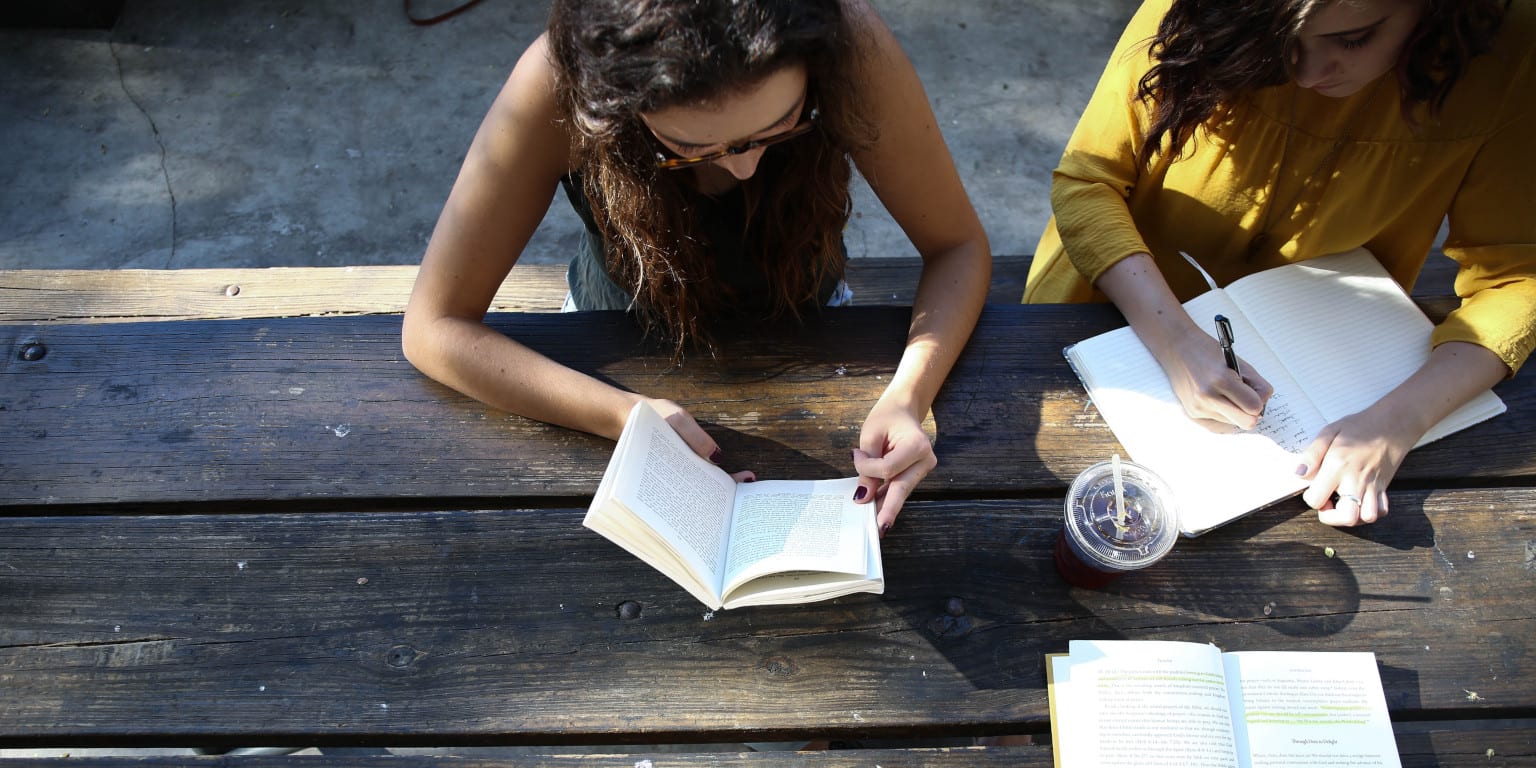 Nepean Tutoring is a thriving "one on one" home tutoring business that recognises that all children learn differently and should be encouraged to embrace their strengths.
We are proficient in working with children with special educational needs, as well as students across all grades and subject areas who need to build confidence in the mainstream settings.
Our business serves the Greater Penrith, Lower to Mid Blue Mountains, Hawkesbury and Mount Druitt regions.
We are currently looking for experienced tutors and qualified teachers across ALL GRADES AND SUBJECT AREAS to work with us under a casual contract arrangement.
You will, of course, be reliable and an excellent communicator. You will also be willing to adapt to student's individual needs: their learning styles, specific learning needs and difficulties.
Very importantly, you will embrace a role as model/mentor to your students, forming positive relationships to help improve academic performance, set realistic learning goals and instill a love for learning.
As one of our values tutors you will enjoy:
A forward thinking, proactive environment
Flexible working hours to suit your availability and location
Excellent remuneration commensurate with your qualifications and experience
Independence as an autonomous educator
You will be required to:
Provide evidence of your NSW Working With Children Check
Have, or be prepared to obtain an ABN (Australian Business Number)
Have a working knowledge of the NESA Syllabus
Hold a driver's licence and have access to a vehicle
Demonstrate above average proficiency in English
In the first instance, experienced tutors and teacher should send a resume outlining your experience, with a cover letter that addresses your interest in this position. Only serious applicants who meet these requirements will be considered.
PLEASE DO NOT APPLY IF YOU DO NOT MEET THE ABOVE CRITERIA.
Access our website at www.nepeantutoring.com.au for an overview of our business. We look forward to hearing from you.
Contact Ros McHenery on 0402 339 217 or by email at [email protected]