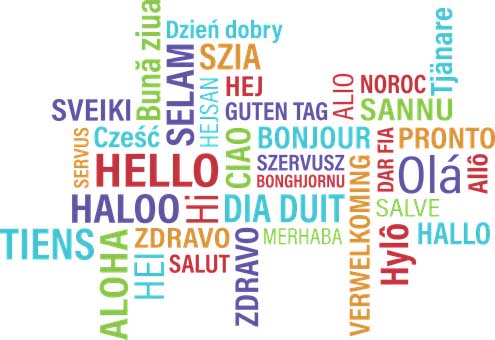 For some students learning a foreign language is an important subject choice for the HSC. For others, including clients who wish to learn a foreign language to widen job opportunities, for travel purposes or simply the satisfaction of engagement in gaining some proficiency in a language other than English we offer tutoring in:



Our language tutors have achieved Higher Level Studies in languages, have had experience with teaching languages and are advocates for language teaching and learning for everyone who has an interest to widen their learning interests. If interested, please complete the Contact Form on our Contact us page and we will be in touch to discuss further.
Why learn a foreign language? Read this article to consider the benefits.
Get In Touch With Us
If you are interested in working together, send us an inquiry and we will get back to you as soon as we can!